Browse Properties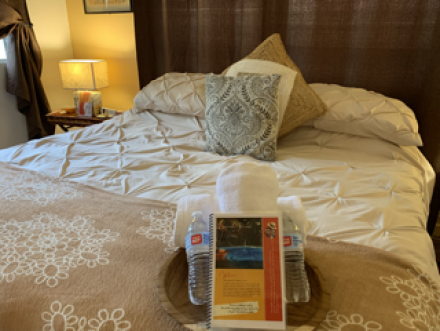 EL Litoral is a bed and breakfast, unique from all-inclusive resorts. It's also more personalized than a hotel. It's a bed and breakfast, where you will benefit from our knowledge of the local area and the countryside. You won't waste time discovering on your own the real points of interest.
You'll be able to take full advantage of your time here. Located on the Pacific coast, El Litoral is only 30 minutes from Rio Hato airport and 90 minutes from Tocumen airport. It's the perfect adventure to rest and take care of yourself!
We welcome you to a house where a family lives, offering you a beautiful room, a comfortable bed, and a delicious and bountiful breakfast. El Litoral welcomes couples, families, friends on a getaway to rest, relax and renew.
Check availability
Browse rooms to check availability